KRISTINA STYKOS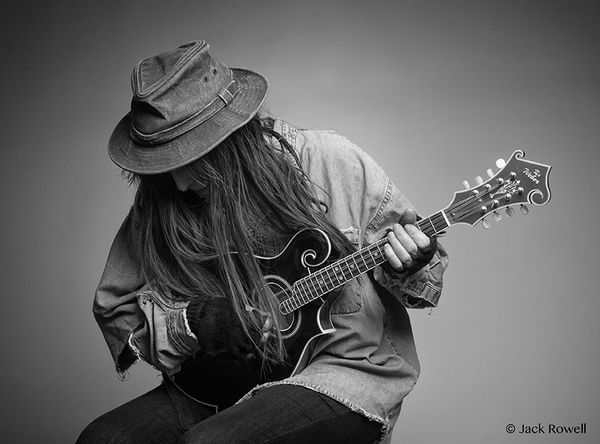 Photo by Jack Rowell
Kristina's latest on Thunder Ridge Records is River of Light.
"On River of Light, her recently released sixth album ... She alternates between a dusky melodic rasp and a sort of spoken-word style that's equal parts slam poetry and talking blues, but set against a twangy, alt-country backdrop. Stykos' songwriting has always had a jagged edge. If anything, her vocal condition enhances that rough-hewn quality, bringing the stark isolation of her writing into finer focus... Stykos weaves a tattered tapestry of small towns and small lives but does so with compassion and understanding. Amid the dysfunction and heartbreak ... there is something else: redemption." [Dan Bolles, Seven Days]    
Always a good thing to get mentioned in the year end lists; River of Light, was recently selected for the #2 position on County Tracks "Best Vermont Albums of 2019" list, following Kristina's previous wins as "Best Songwriter of 2013" and "Best Vermont Album of the Year" [2005] by the Barre/Montpelier Times Argus. Kristina's music and songwriting have been supported by artist residencies at the Ucross Foundation and Brush Creek Foundation for the Arts, both of Wyoming. Her poetry book Ridgerunner [2020] is supported in part by the Vermont Community Foundation.
For more information on Thunder Ridge Records founder/producer Kristina Stykos, click here.